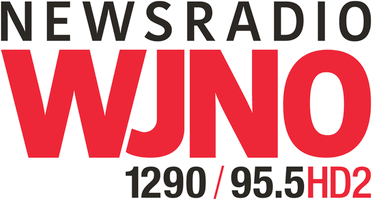 News Radio 1290 WJNO
News Radio 1290 WJNO has been the Palm Beaches news source since 1932. Led by the biggest names in news and talk radio, WJNO delivers an unparalleled news and information product to the Palm Beaches. The lineup features Fox News, the Palm Beaches Morning Rush, Glenn Beck, the Palm Beaches' own Rush Limbaugh, Sean Hannity and Mark Levin. Even the President listens to WJNO.
Whether you want to be informed, entertained or you'd like to join the conversation for nearly 85 years it's been News Radio 1290 WJNO.
Call Letters: WJNO
Format: NEWSTALK
Dial Position : 1290.0 AM
Brand: 1290 WJNO
Target Listener: Adults 35+