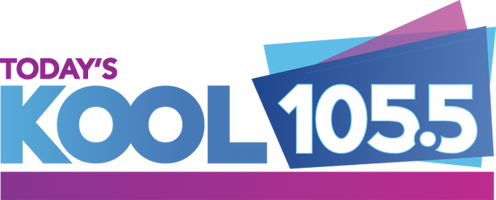 Best Mix of the 80s, 90s and 2000s – The Palm Beaches' Best Mix
Kool 105.5 reaches 280,000 weekly listeners in the West Palm Beach Market. Weekday personalities include the Mo & Sally Morning Show, Mike Perry, and Skip Kelly. Core artists include: Bruno Mars, Adele, Bon Jovi, Maroon 5, Pink, Justin Timberlake and Michael Jackson.
Kool 105.5 is uniquely designed to appeal to working professionals, reaching them in their homes, at work and in the car at the point of purchase.  Soccer moms and dads with money to spend on their family's active lifestyles.  They are music lovers enjoying a mix of today's biggest hits along with the music they grew up with.
Call Letters: WOLL
Format: ACMAINSTREAM
Dial Position : 105.5 FM
Brand: KOOL 105.5
Target Listener: Adults 25-54